We understand your requirements
We understand your requirements at first and than take the project. We beleive in V-Model testing so that we deliver the best quality work.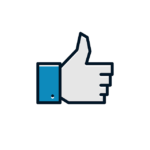 100% Satisfaction Guaranteed
Providing our customers 100% satisfaction is our motive. We are focusing on maintaining long-lasting relationship with our customers so we will deliver quality work.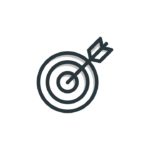 Goal Oriented, ROI-Driven Focus
For each project, we work with our clients to identify business objectives and goals, and implement measurement tools.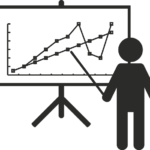 A Streamlined/ Quality Driven Process
Our 4-phase process ensures your project flows smoothly and efficiently. We employ quality-control checklists throughout the process and will communicate with you on a regular basis about the on-going status of your project.
Our Clients
Satisfied customers from all around the world. Meet our customers